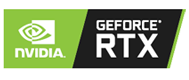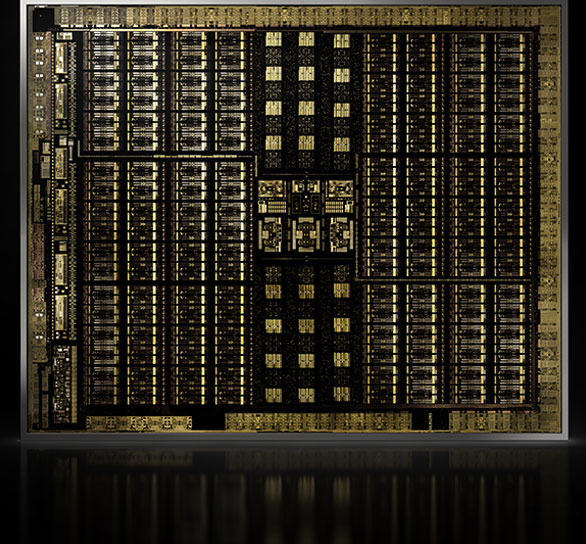 NVIDIA TURING ARCHITECTURE
This revolutionary architecture, combined with our all-new GeForce® RTX platform, fuses together real-time ray tracing, artificial intelligence, and programmable shading. You've never created and enjoyed games like this before.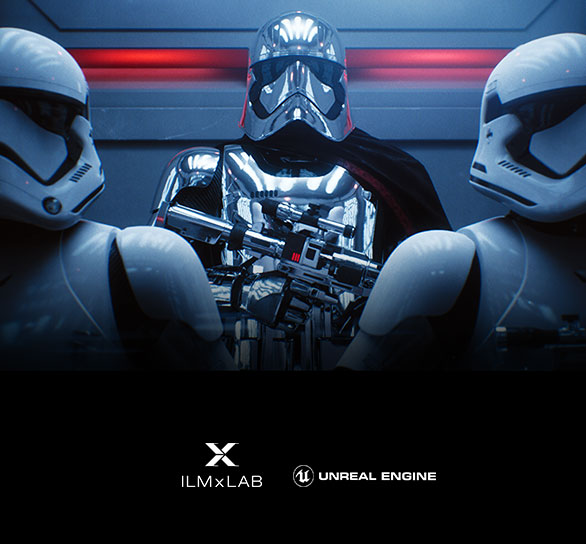 REAL-TIME RAY TRACING IN GAMES
Ray tracing is the definitive solution for lifelike lighting, reflections, and shadows, offering a level of realism far beyond what's possible using traditional rendering techniques. NVIDIA Turing is the first GPU capable of real-time ray tracing.
PERFORMANCE
GeForce RTX gaming GPUs come loaded with next-generation GDDR6 memory, support for DirectX 12 features, and more. This is graphics reinvented.
DUKE SERIES
GEFORCE RTX 2070 DUKE 8G OC
The new MSI DUKE Series feature a blend of silver and black elements, in sharply defined shapes and angles. The aesthetics perfectly match with today's popular build themes.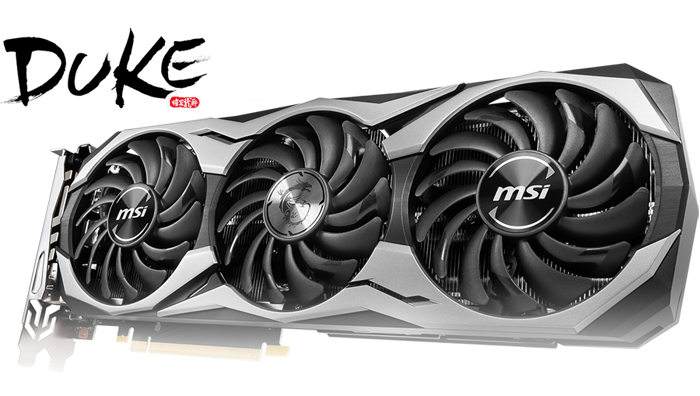 BACKPLATE
The premium sturdy backplate helps to strengthen the graphics card and complement the design to look better.
TORX FAN 2.0
Using three of the award-winning TORX Fans 2.0 with double ball bearings, MSI DUKE graphics cards provide years of top-notch cooling performance.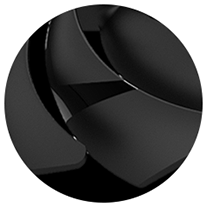 Dispersion Fan Blade
has a steeper curved blade which accelerates the airflow, increasing its effectiveness.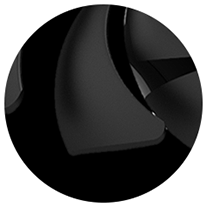 Traditional Fan Blade
pushes down a steady airflow to the massive heatsink below.
DOUBLE BALL BEARINGS
Double Ball Bearings give the unique MSI TORX Fans 2.0 a strong and lasting core for years of smooth gaming. They also remain virtually silent while spinning under load, keeping your graphics card cool during intense and lengthy gaming sessions.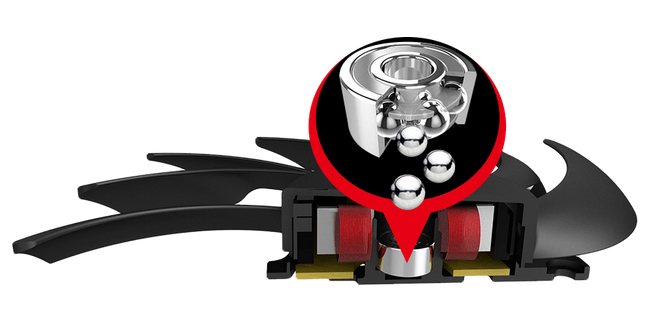 MASTERY OF AERODYNAMICS
Using groundbreaking aerodynamic techniques, the heatsink is optimized for efficient heat dissipation. Keeping your temperatures low and performance high.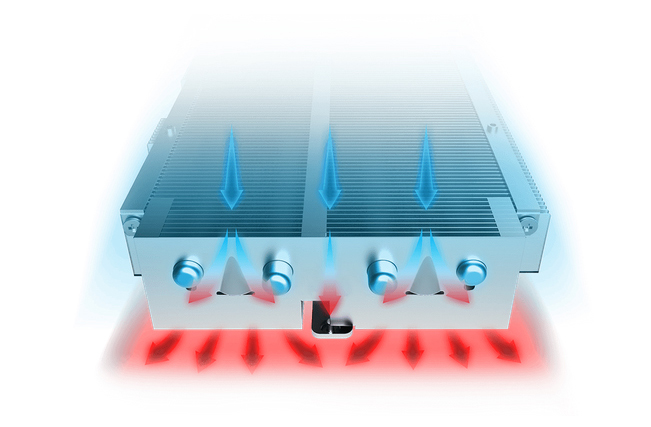 ZERO FROZR: STAY UNDETECTED
First introduced in 2008 by MSI, ZERO FROZR technology stops the fans completely when temperatures are relatively low, eliminating all fan noise when no cooling is needed. When the heat is on during gaming, the fans will automatically start spinning again to keep your powerhouse cool.