B450I GAMING PLUS MAX WIFI
Ready for the 3rd Gen AMD Ryzen processors, this Mini ITX motherboard combines Core Boost and DDR4 Boost to help you get the maximum performance out of your compact AMD desktop. Experience blazing-fast speeds with Turbo M.2, USB 3.2 Gen1, and onboard Intel Wi-Fi. Coupled with designs to enhance cooling, prolong lifespan, and protect components, it is a go-to choice for gamers and PC enthusiasts.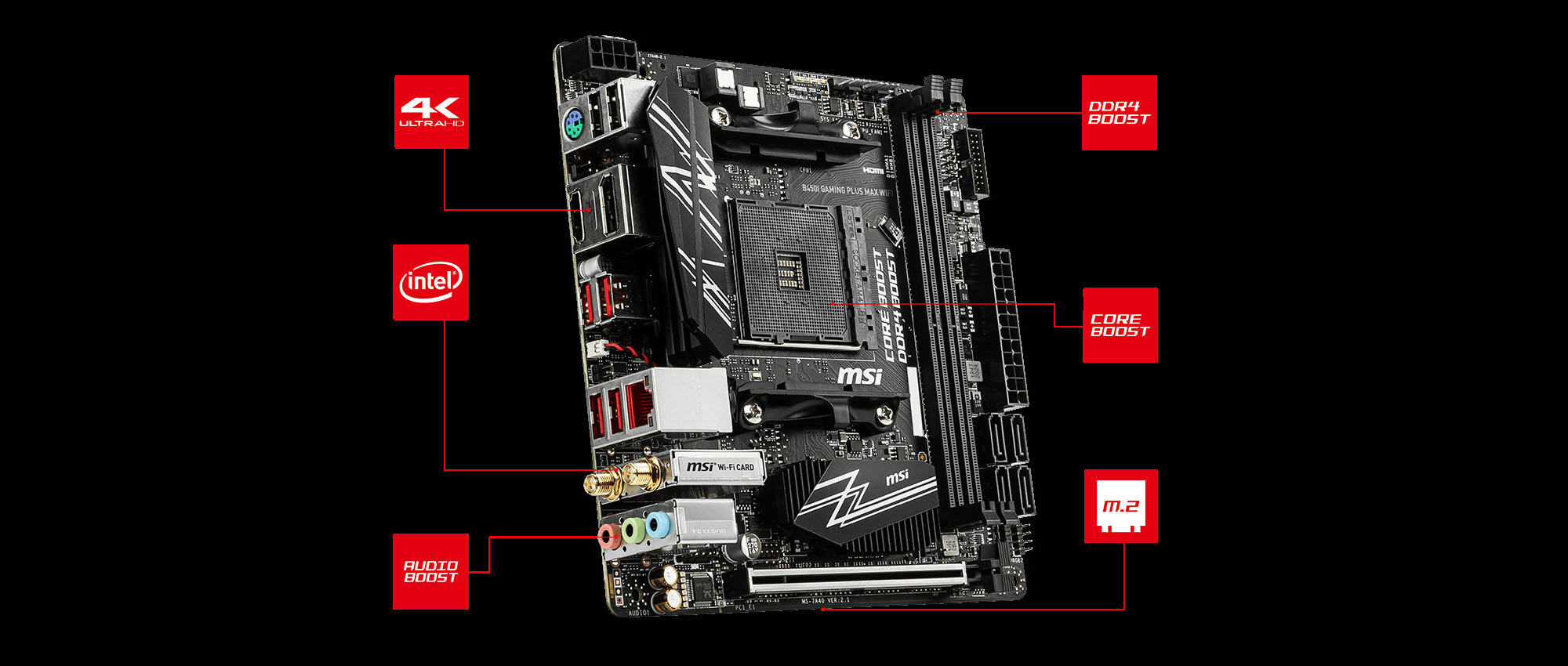 4K Experience
Featuring HDMI & DisplayPort to support hi-res video output.
Wi-Fi
Delivering AC speed up to 433Mbps with lower CPU loading and better long-term usage.
Audio Boost
Reward your ears with studio-grade sound quality for the most immersive gaming experience.
DDR4 Boost
Advanced technology provided by MSI OC lab to ensure maximum compatibility for overclocking performance.
Core Boost
With premium layout and digital power design to support more cores and provide better performance.
Turbo M.2 (On the MB back)
Running at PCI-E Gen3 x4 maximizes performance for NVMe based SSDs.
COOLING

Fully Fan Control
MSI motherboards let you manage speeds and temperatures for all your system and CPU fans. Total Fan Control allows you to check your primary system characteristics in a simplified graphical interface. You can also set up to 4 temperature targets for CPU and motherboard, which will adjust the fan speeds automatically.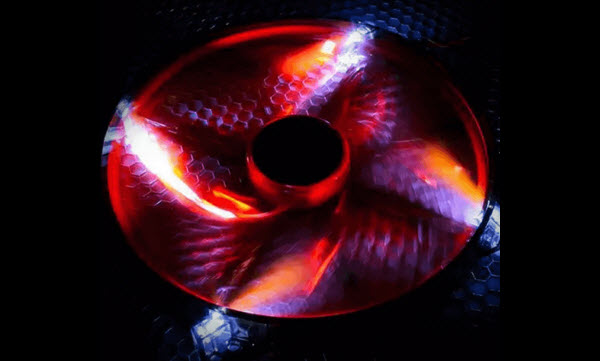 Fan Autodetect DC or PWM Mode
MSI fan headers can automatically detect if a fan needs to run in DC or PWM mode, streamlining the fan tuning experience.
POWER SOLUTION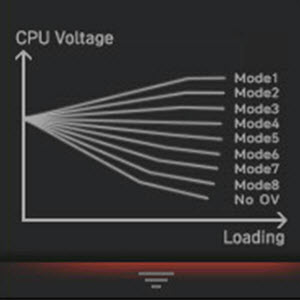 Load-Line Calibration
What you set, is what you get. LLC makes sure your CPU voltage remains 100% stable under any load. This greatly improves stability when demanding more CPU performance.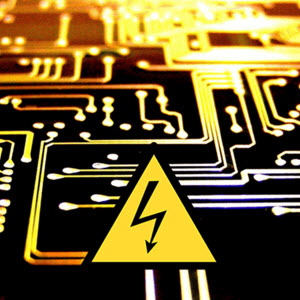 Overvoltage Protection
Prevents potential short-circuit damage to the CPU and other critical components.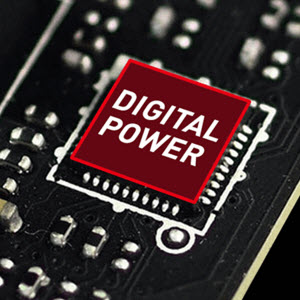 Digital Power Design
A fully digital power design allows for faster and undistorted current delivery to the CPU at pin-point precision. Creating the perfect conditions for CPU overclocking.
DIY FRIENDLY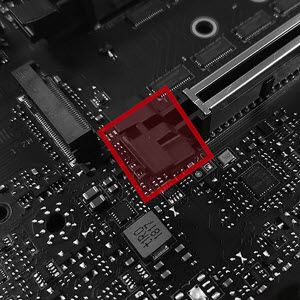 XL CLIP
The enlarged PCI-E clip helps you swap or remove your devices easier. Keep the PCI-E slot stronger and safer.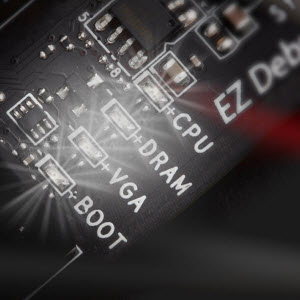 EZ Debug LED
Run into trouble? Onboard LEDs for key components will indicate the source of the problem so you know exactly where to look to get up and running again.
PROTECTION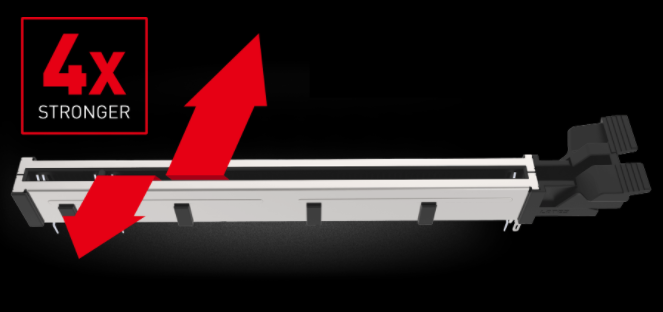 Steel Armor
MSI PCI Express Steel Armor slots are secured to the motherboard with extra solder points and support the weight of heavy graphics cards. When every advantage in games counts, Steel Armor shields the point of contact from electromagnetic interference.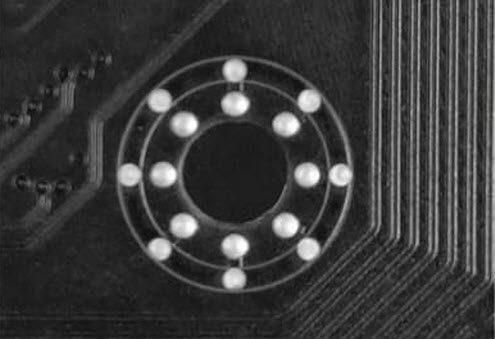 Double ESD Protection
Double ESD protection doubles up the grounding layer around the mounting holes, preventing static discharge surges from damaging the motherboard.
CONNECTIVITY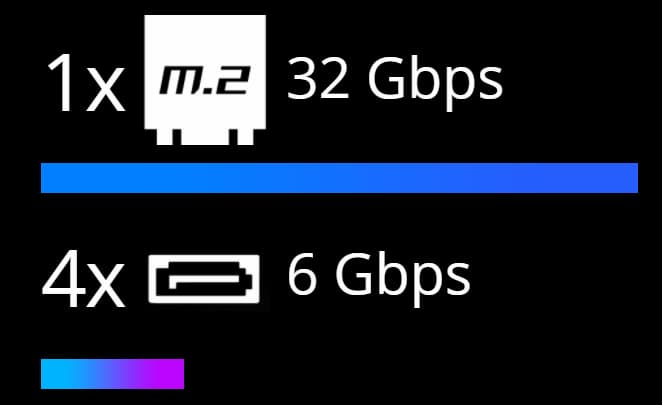 Fast and Future-Ready Storage
MSI MPG B450I GAMING PLUS MAX WIFI motherboards support all the latest storage standards, which allows users to connect any ultra-fast storage device. Higher efficiency makes your work easier.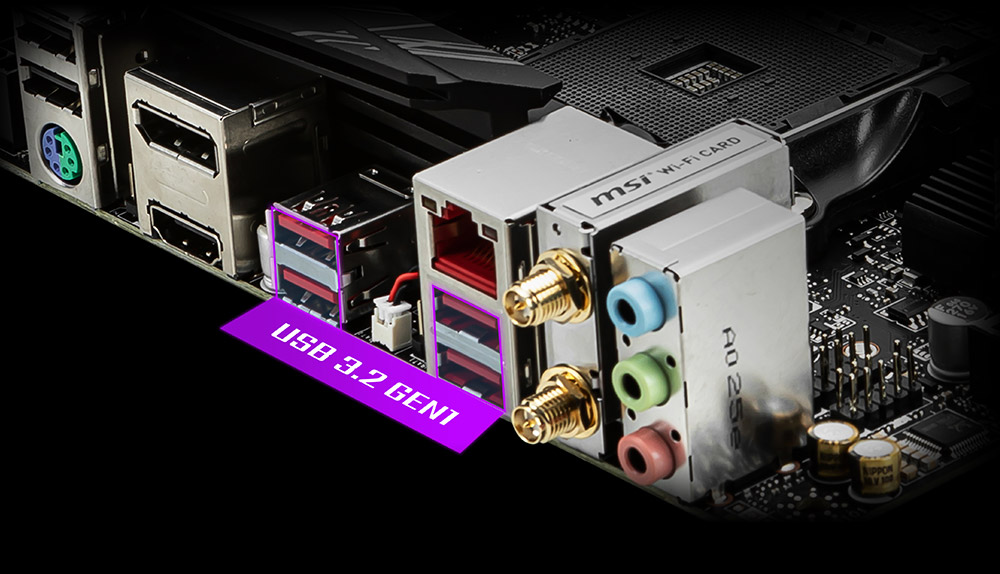 USB 3.2 Gen1
Read and write your files over USB faster than ever. MSI Gaming motherboards offer a wide variety of options to connect and boost your USB devices, delivering 5Gbps transferring speed by USB 3.2 Gen 1.
BIOS & SOFTWARE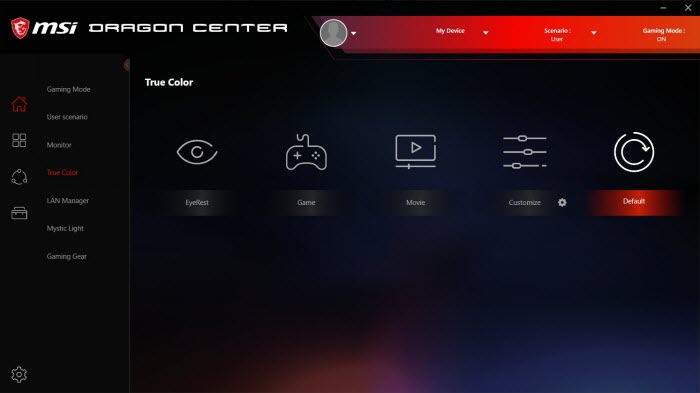 Dragon Center
MSI brand new Dragon Center unifies a suite of MSI software utilities into a single centralized application. Take control of advanced motherboards features and unleash endless possibilities.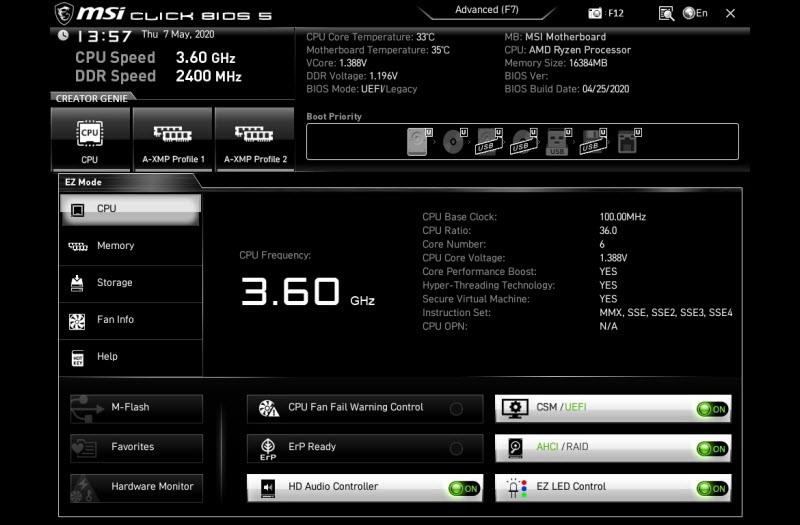 Click BIOS 5
Get more from a loaded BIOS designed for ease of use. Fine-tune the motherboard for gaming performance, efficiency, or overclocking world records!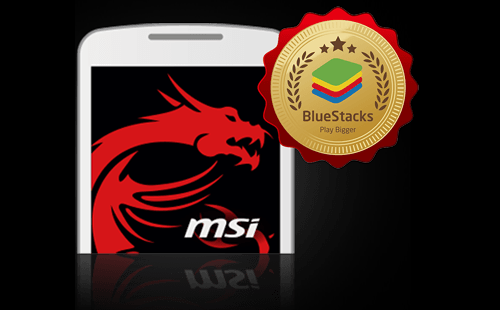 MSI APP Player
Developed under an exclusive partnership with BlueStacks, the MSI APP Player brings seamless gaming experience between mobile games and PC platform, and leverages customized features as specific keyboard lighting and better graphics with multi-task works.